---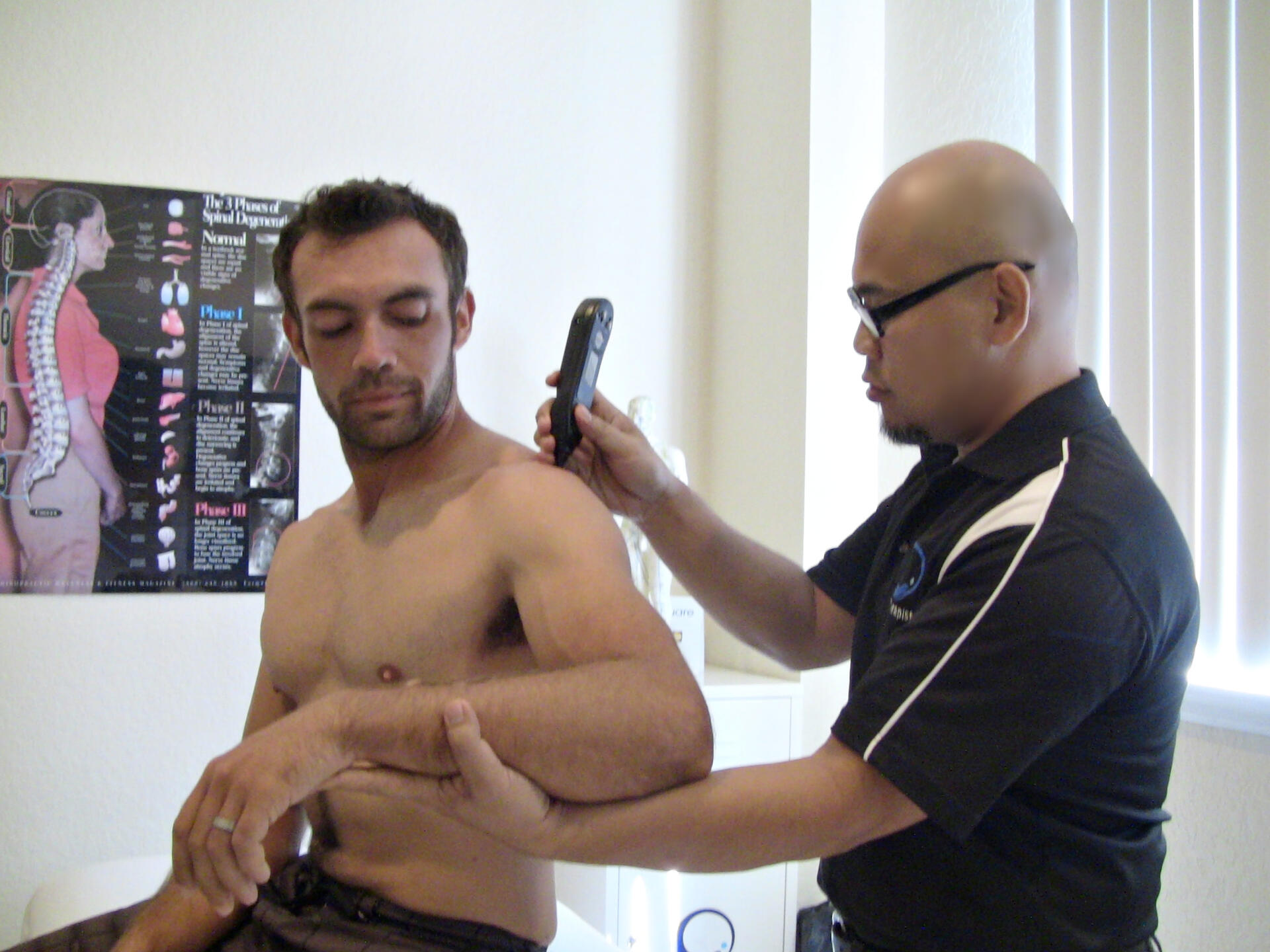 MPS Acutherapy
Micro-current Point Stimulation or MPS is an integrative therapy developed to treat multiple health problems and relieve acute and chronic pain. MPS therapy is based on the concepts of acupuncture, neurology, micro current stimulation and muscle relaxation techniques. MPS's conservative approach to pain relief and other health issues is an increasingly valuable and viable alternative to surgery, medication and other costly medical supplies. MPS stimulation is found to be more effective than any other conventional treatments currently on the market, significantly accelerating recovery time.
---
---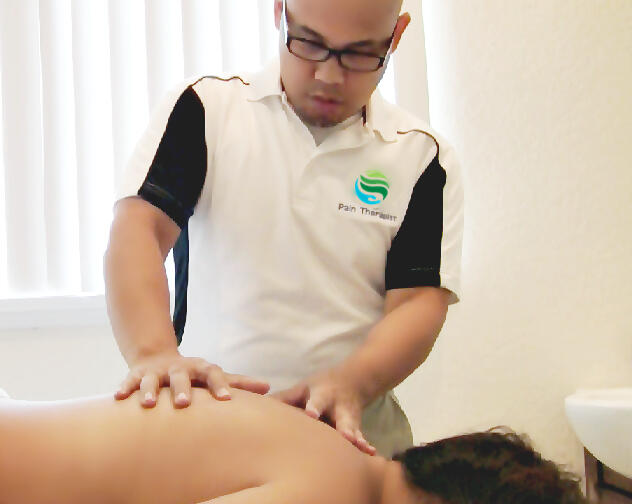 Medical Massage
This extremely relaxing treatment is intended to address soft tissue problems thereby relieve pain and alter the pain cycle correcting the musculoskeletal imbalance often associated with acute and chronic pain. Techniques used are a combination of Myofascial Release, Neuromuscular Therapy and Trigger Point Therapy.
Other types of therapeutic massages include:
Tui Na Massage

Table Thai Massage

Shiatsu Acupressure Massage

Reflexology

Sports Massage

Manual Lymphatic Drainage

Orthopedic Massage

Lomi Lomi Massage
---
---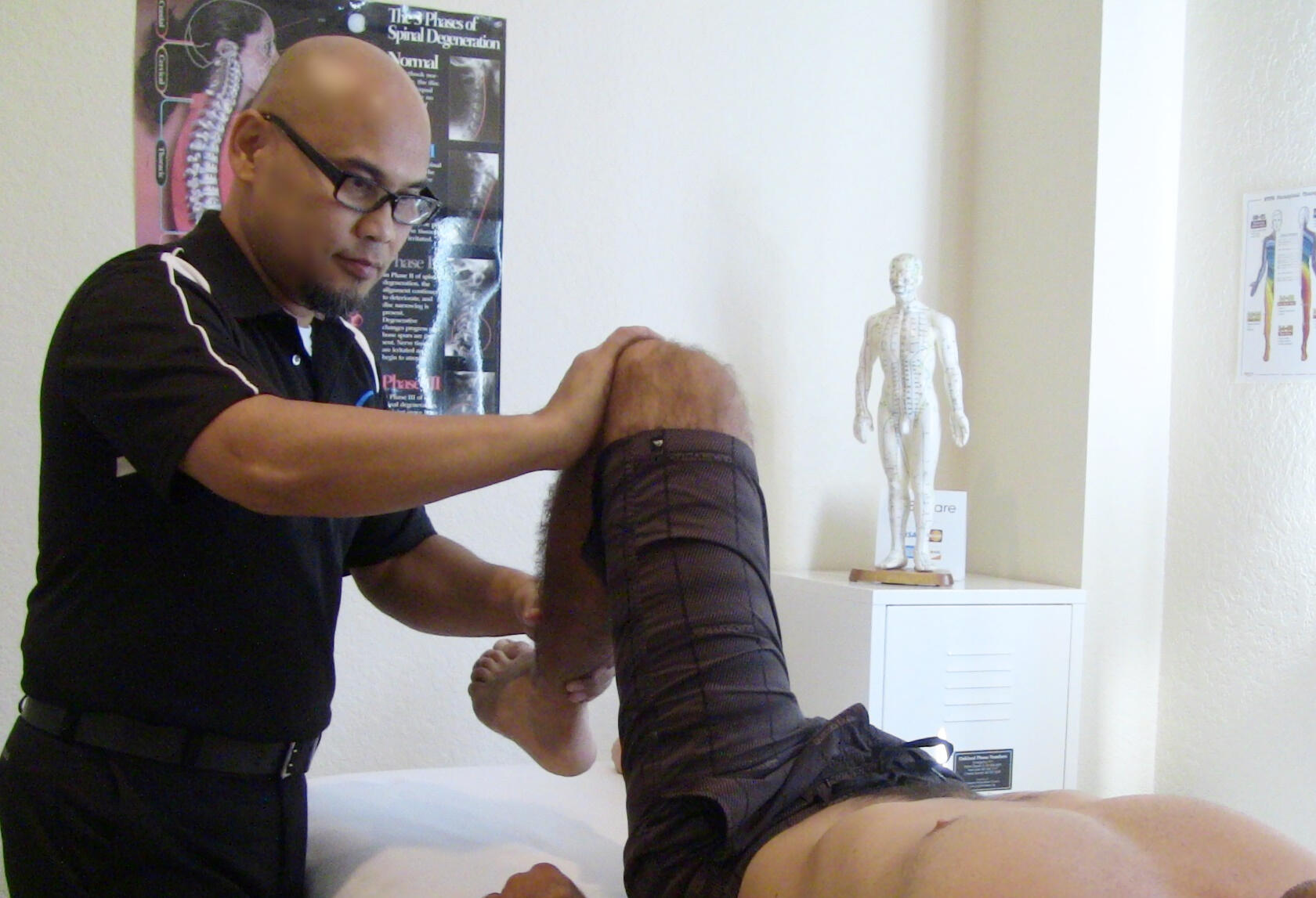 Musculoskeletal Alignment
The skeletal system is usually pulled out of alignment due to chronic spastic muscle groups distorting posture and weight distribution creating pain. Releasing the muscles that are tight promotes realignment of the neck, back, hips and lower extremities. This helps eliminate additional stress on the muscles and support lasting pain relief.
---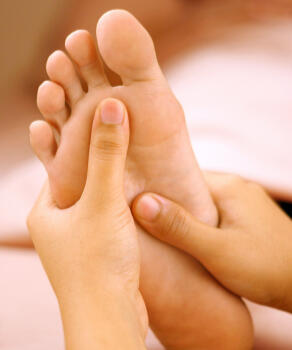 Cupping Therapy
This is a form of myofascial decompression to decrease pressure and restriction on the underlying soft tissues creating space in between the structures which help relieve pain, reduce inflammation, increase blood flow, promote normal gliding between tissues and loosen joints.
---
Pricing
30 Min Massage = $55
1 Hr Massage = $95
1.5 Hr Massage = $130DISCOUNT PACKAGES
Total Health Packages
(3) 1 Hour Massage Plus Acutherapy = $290.00
(5) 1 Hour Massage Plus Acutherapy = $475.00
(3) 1.5 Hour Massage Plus Acutherapy = $405.00
(5) 1.5 Hour Massage Plus Acutherapy = $650.00Massage Packages
(3) 1/2 Hour Massage Neck & Back Treatments = $150.00
(5) 1/2 Hour Massage Neck & Back Treatments = $225.00
(3) 1 Hour Massage Full Body Treatments = $270.00
(5) 1 Hour Massage Full Body Treatments = $425.00
(3) 1.5 Hour Massage Full Body Treatments = $370.00
(5) 1.5 Hour Massage Full Body Treatments = $600.00*Prices may change without prior notice.Professional License: MA 33391
Establishment License: MM 24720
---
---